Otoscope Software Download
Thanks for buying Jiusion otoscope. To save your time, please contact us if you have any issues with this microscope. We have full experience. We are confident that we can provide you with a satisfactory solution. Our custmer service email is

jiusion@outlook.com

.

Quick Access
Windows & Mac
OTG Android
Windows & Mac
xploview
Step 1. Download the xploview
Windows:

xploview.exe(3.87MB) Windows XP, Vista, 7, 8, 10 | 32 or 64 bit
Mac:

xploview.pkg(9.73MB) macOS (10.13.4 and later) | 32 or 64 bit
Step 2. Install the xploview
Double click the "xploview" to start installation. Select your first language and click "Next".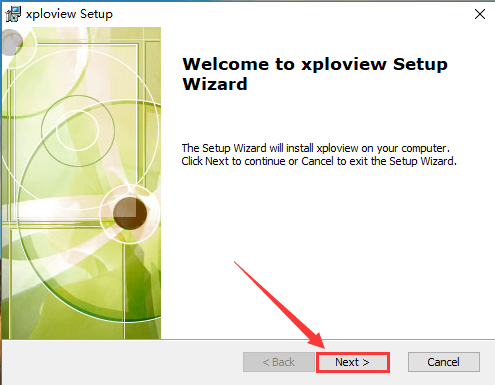 Click "Browse" if you want to install to other fodders. Click "Next".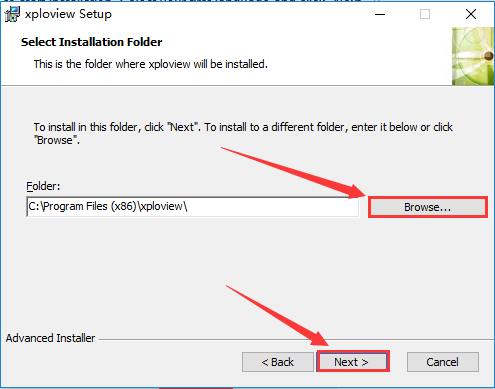 Click "Install".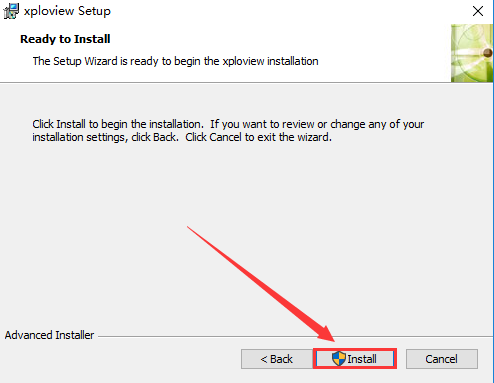 Wait for the installation to complete. Click "Finish" to complete the installation.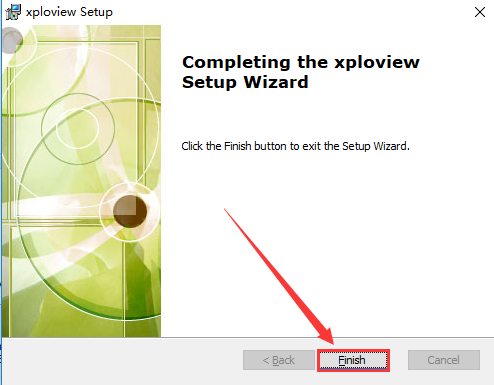 Step 3. Connect the Otoscope USB Plug to the computer to use the otoscope. Open the xploview software and click "Settings" "Devices" to select the otoscope deivice.
If you can only get a black screen, please check the privacy setting. If you can't find the otoscope device under "Devices", Please send an email to

jiusion@outlook.com

to contact us.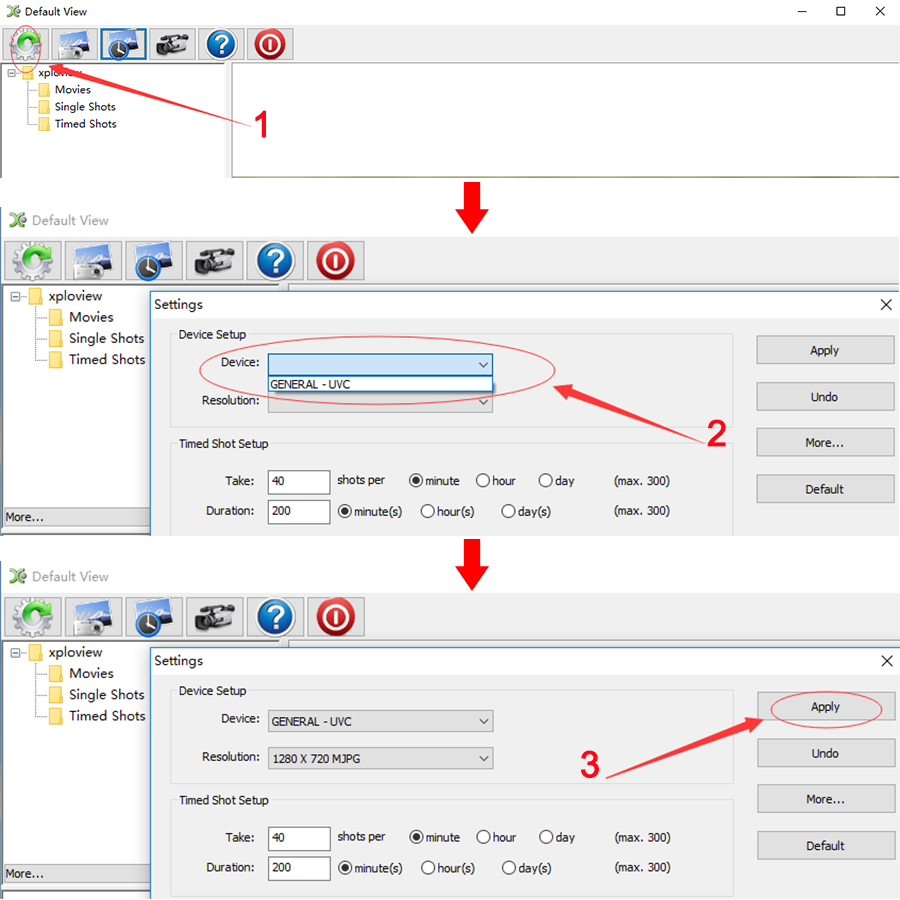 Privacy Setting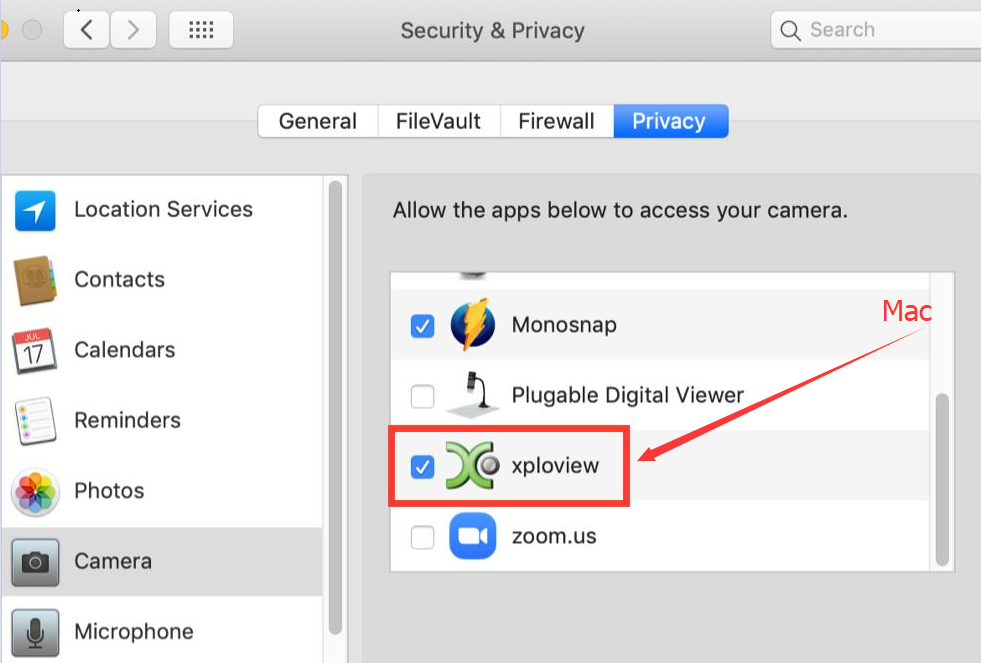 OTG Android
Please note that Android support is on a case-by-case basis. Device manufacturers must have support for USB Video Class devices built in or this will not work.
Step 1 Install app
You can install the 3rd party camera app like "OTG View", "USB Camera" as below or install from Google Play. Note it may report unsafe as you didn't install from Google Play. You can choose to continue with the installation or install it from the Google Play.
Note: Android 10 user please click the link as below to download diretly(please ignore the security report). The apps downloaded from Google Play don't work with the microscope currently in Android 10.

Click here to read the notice of Android 10 bug.

OTG View.apk(17.52MB) Android 4.4 and above

USBCAMERA.apk(4.18MB) Android 4.4 and above

AN98.apk(14.01.MB) Android 4.0 and above
Download from Google Play (NO for Android 10):
OTG View
,
USB Camera
,
AN98
Step 2: Turn on the OTG function
Some phones may need to turn on the OTG manually by flicking downwards on the top side of the screen. Please skip to step 3 if you can't find it.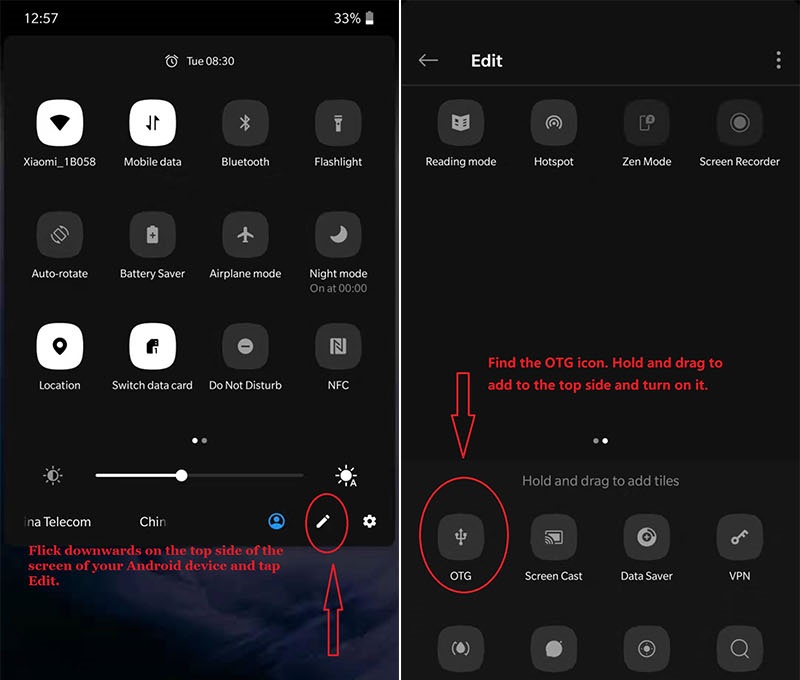 Step 3: Connect the otoscope to the Android phone
Micro USB phone user please flip a piece on the USB plug from the otoscope and plug the micro usb to the phone.Type C phone user please use the type c adapter to connect the otoscope to the type c phone. Open the app (USB Camera/OTG View/AN98) to use the microscope. If the otoscope LED doesn't light up, please tap this email link
jiusion@outlook.com
to contact us.