By Jiusion |
25
October 2021 |
0
Comments
Color/bright issue in the Jiusion USB Microscope
Cause the system won't notice us the blog got a comment, if you have any questions, please contact us directly. Our email is: jiusion@outlook.com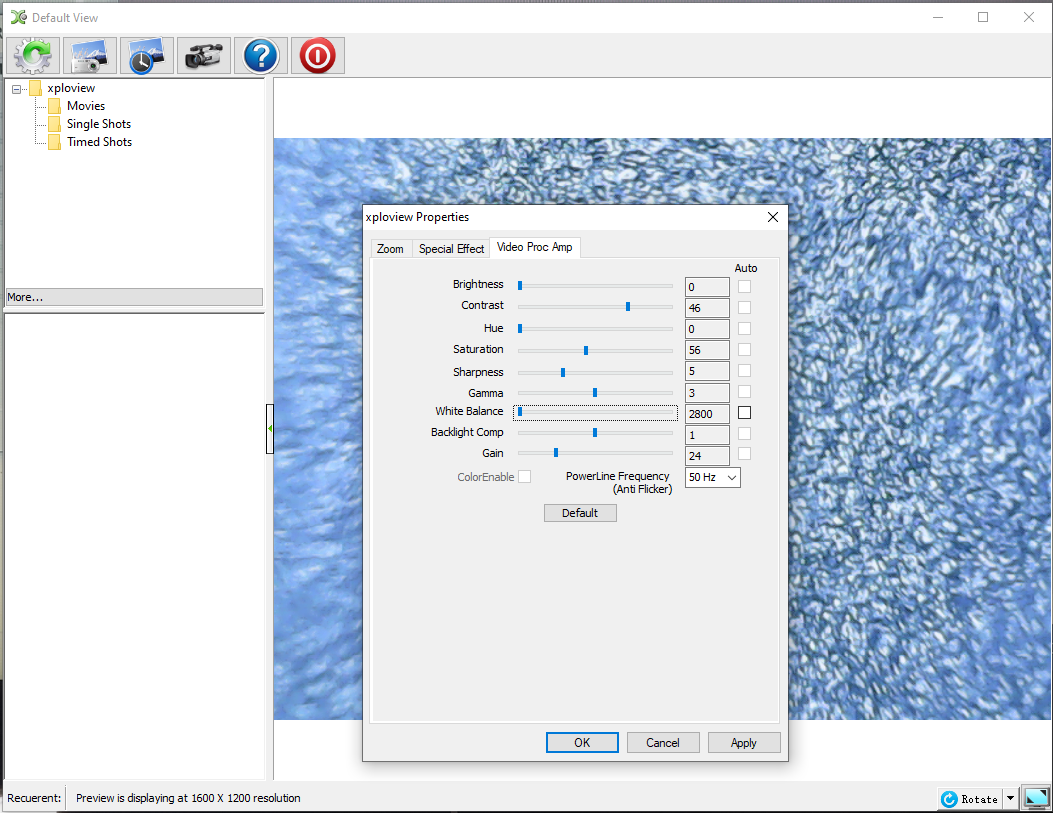 If your Jiusion USB Microscope occurs unreal colors,too bright or dark which are difference from the object in computer or Android apps like "OTG View", "AN98" or "inskam", try to set the microscope. The reset can be done in Amcap or xploview software in Windows. To download and install the Amcap and xploview, please visit:
www.jiusion.com/art/microscope
Note if you got the Jiusion USB Microscope with the WiFi magic box to use in iPhone/iPad and the color issue only occurs in "HD WiFi" app with the WiFi magic box, it is the app problem. Please download the backup app "Scope View".
Amcap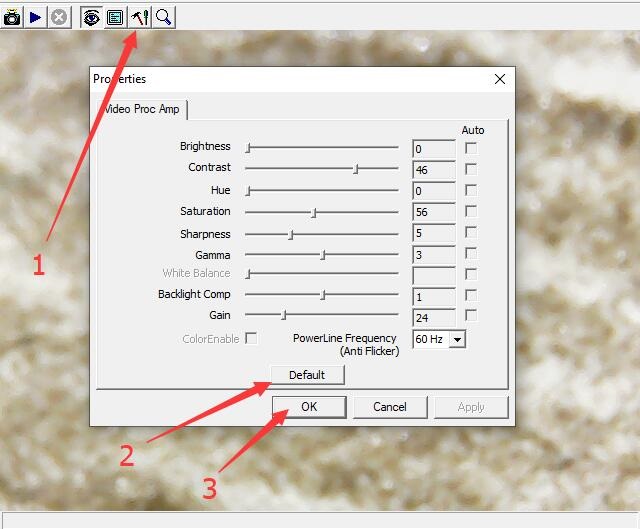 xploview: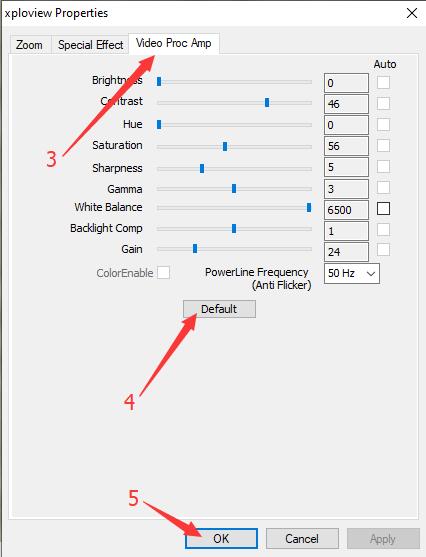 Leave a Reply
Your email address will not be published.Required fields are marked. *